JO
SEF
FLOORS. NO CEILING.
Great occasions are occasions for greatness. JOSEF offers a luxurious surface in a variety of stains, colors, and patterns to help achieve your exact vision. The patented wood core technology offers maximum give for high-end, real floor experience. The sound-reducing anchor keeps everything aligned, smooth and seamless.
Swatches
Classic or modern? Elegant or hip? Achieve your exact desired effect with our broad range of finishes. Our real wood surfaces come in a wide variety of colors, stains, colors, and textures.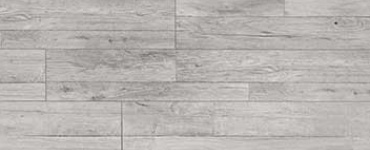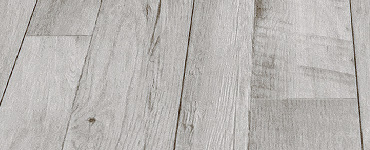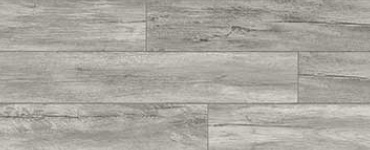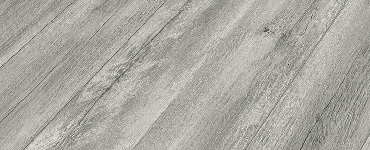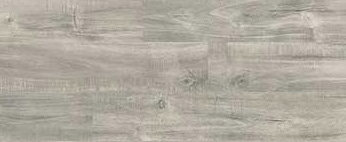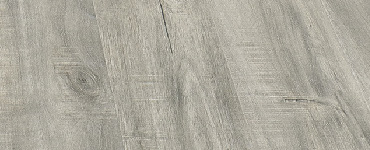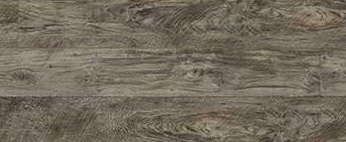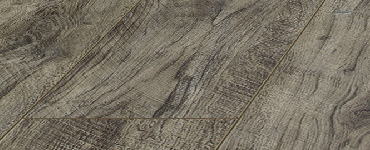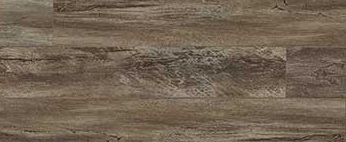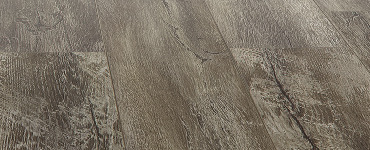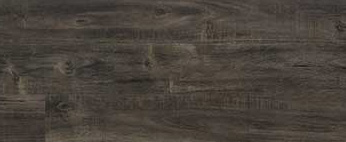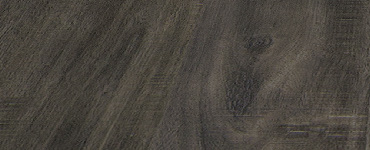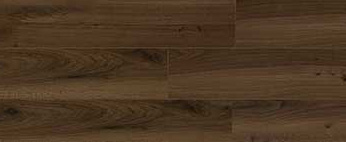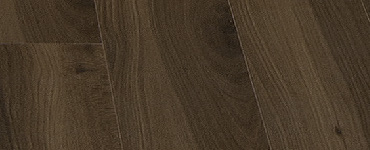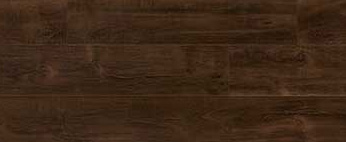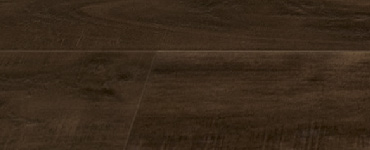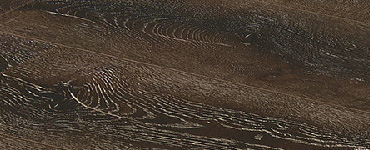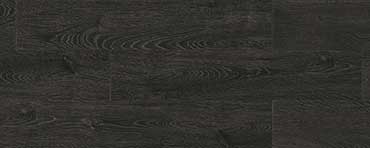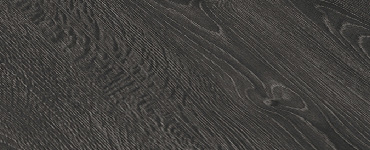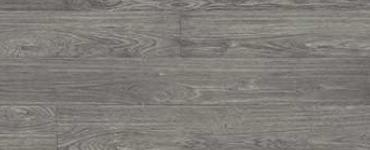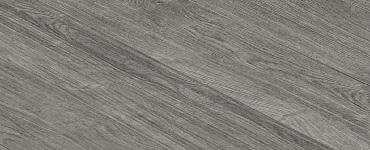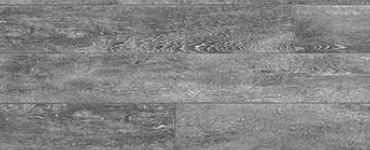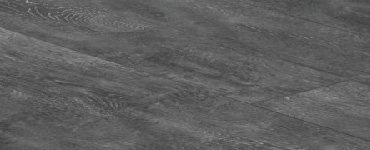 Features
Easy to install and remove, highly resistant against the potential damage of high foot traffic and outdoor settings, and eco-friendly. SEF™ reusable wood flooring system is designed, engineered and manufactured for excellence, making it the perfect surface to enjoy all of life's outdoor events.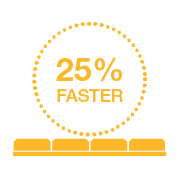 Our innovative locking mechanism offers 10x the lock-in strength of other brands. And our tabs are found on all four sides of each plank, allowing for a much simpler installation, that's 25% faster. As the only wood flooring system on the market that allows you to install, remove and reinstall repeatedly without damaging the locking tabs, the planks are always safe and remain intact for smooth reinstallation.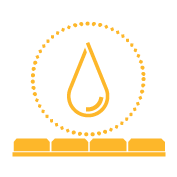 JOSEF™'s trim technology features a 100% water-resistant casing that protects wood floor planks from water damage, such as warping, swelling and distortion. Our casing embraces the planks, holding them dimensionally stable to prevent contraction and expansion. Wood flooring planks remain free from damage and reusable. In the case of rain, after the event, simply mop up the water, let the planks dry, and voilà – they're ready to reuse for your next event.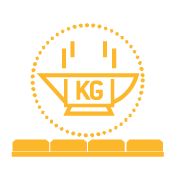 Usable and reusable for all types of events, big or small, our wood planks are UL-rated AC5, a premium quality designed for the highest traffic commercial spaces. Designed for ultimate durability, our planks are extremely resistant against all types of outdoor environmental damage, up to 10x more than other brands of wood flooring.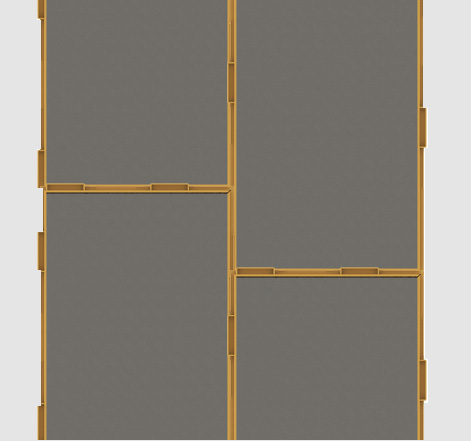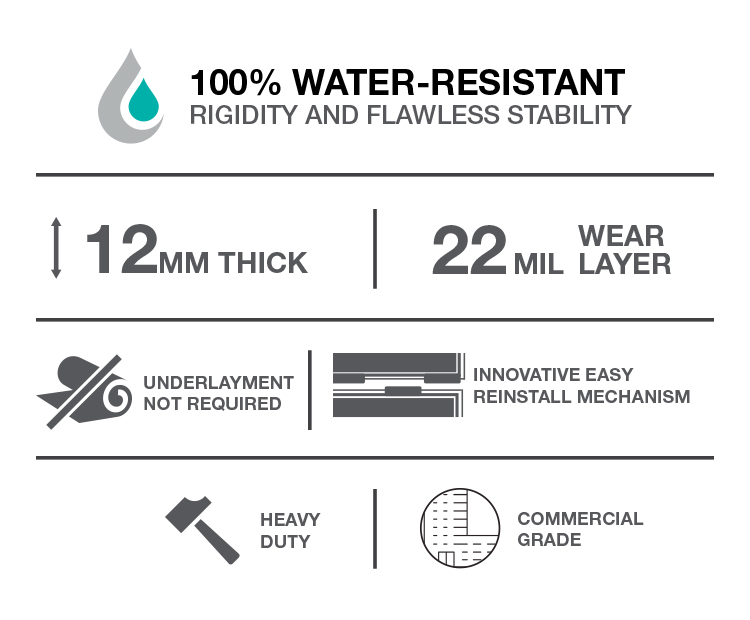 Details
The JOSEF™ reusable wood flooring system comes with everything you need for quick and easy installation. Our floors have the highest industry durability ratings on a number of factors, ensuring they keep looking new, installation after installation.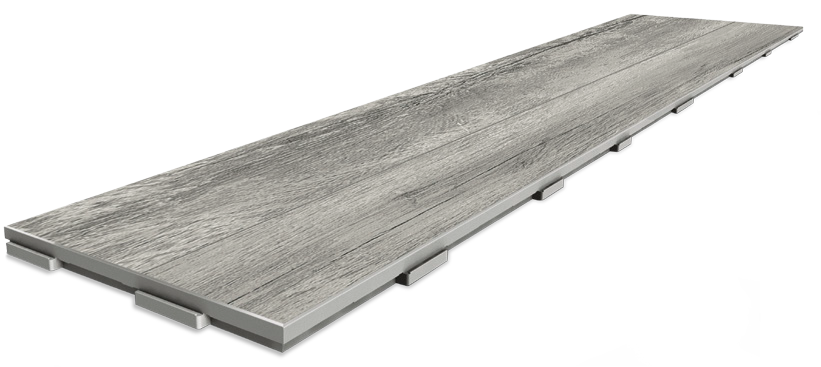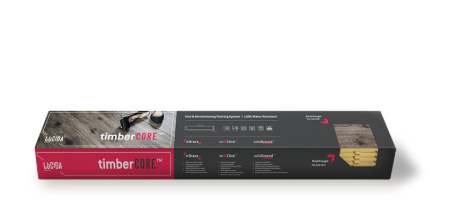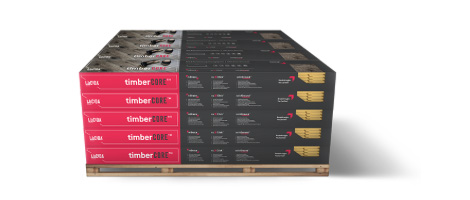 Accessories
Special extras for a seamless look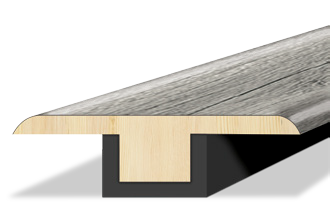 T-Molding (with Track)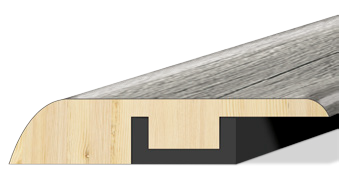 Reducer (with Track)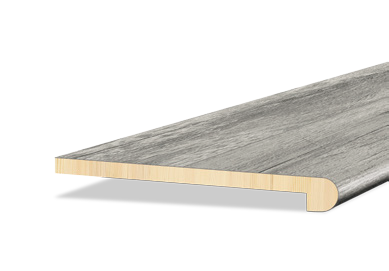 Stair Nose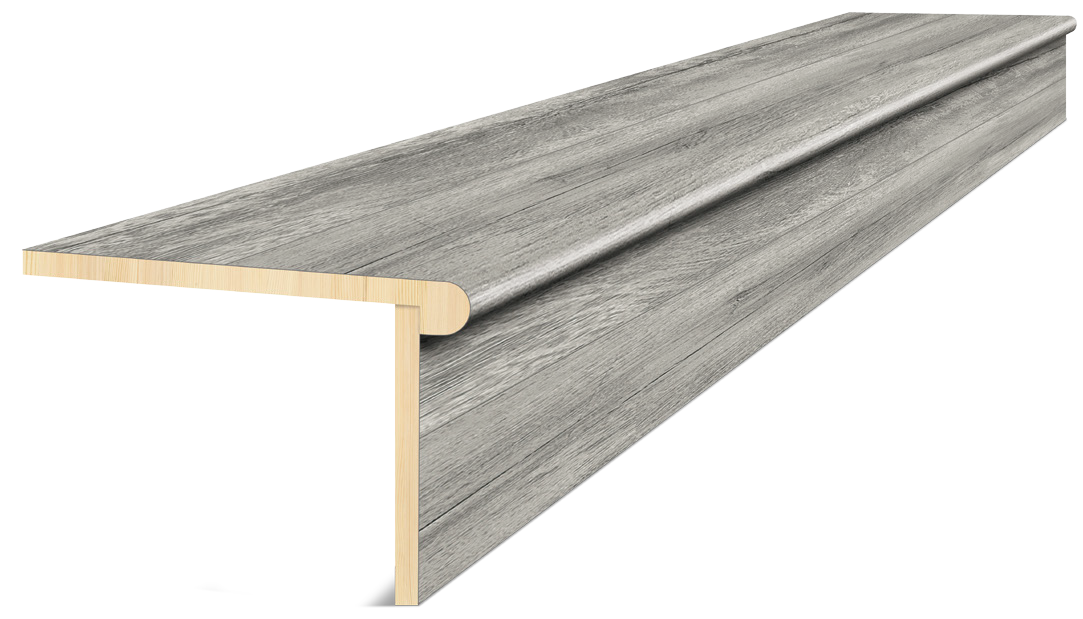 Stair Tread & Riser
Quick and Easy Installation
Install and reinstall joSEF™ reusable wood flooring system with unprecedented ease and precision, every time. Our breakthrough plank locking system ensures a perfect fit, a seamless finish, exceptional breathability, and an endless capacity for removal and reinstallation. Our locking system is designed to firmly lock every wood floor plank from every angle. The tabs are evenly spaced on all four sides for a tight connection, leaving no room for movement.
Speak to an Event Specialist
Let our experienced staff help you select the right product and expedite color samples, so your flooring solution is one less thing to worry about.