Experiences That Floor
Special Event Flooring
provides luxurious flooring for luxurious events.
SEF serves the artists, designers and planners whose genius transform ordinary spaces into poetic experiences. SEF is honored to provide exquisite canvases so that you may apply your art.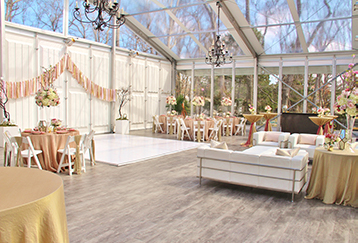 Magnificent
Crafted with high-end events in mind, SEF floor systems are exactly what you are looking for.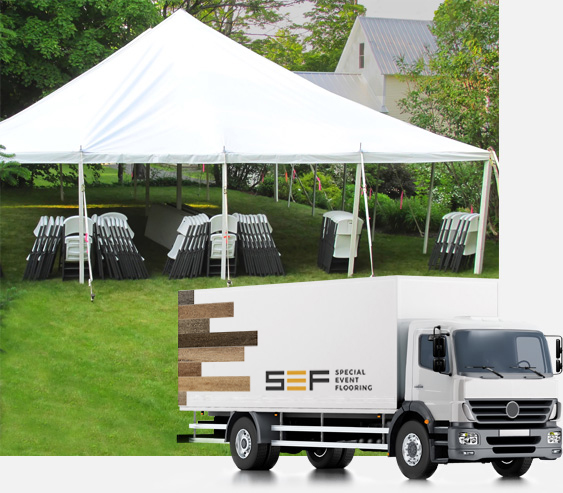 Convenient
Deliver and install, uninstall and remove with ease. Usage is temporary. Impact is everlasting.

Flexible
A wide range of colors and finishes allows for exact motif compliance and seamless theme matching.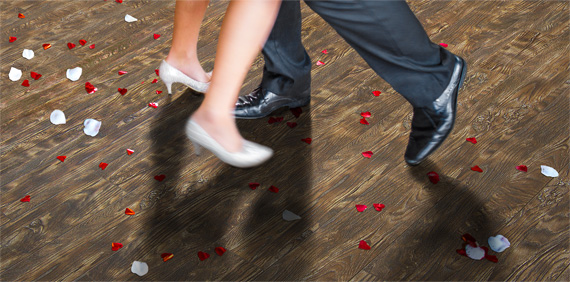 Durable
High-tech layers of patented, waterproof materials will dance the night away without dancing the floor away.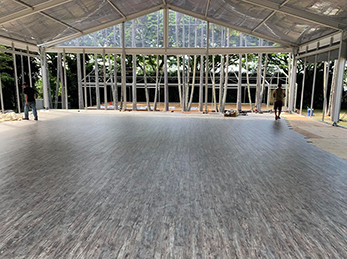 Reusable
SEF flooring systems may be used and used again for multiple events and occasions.